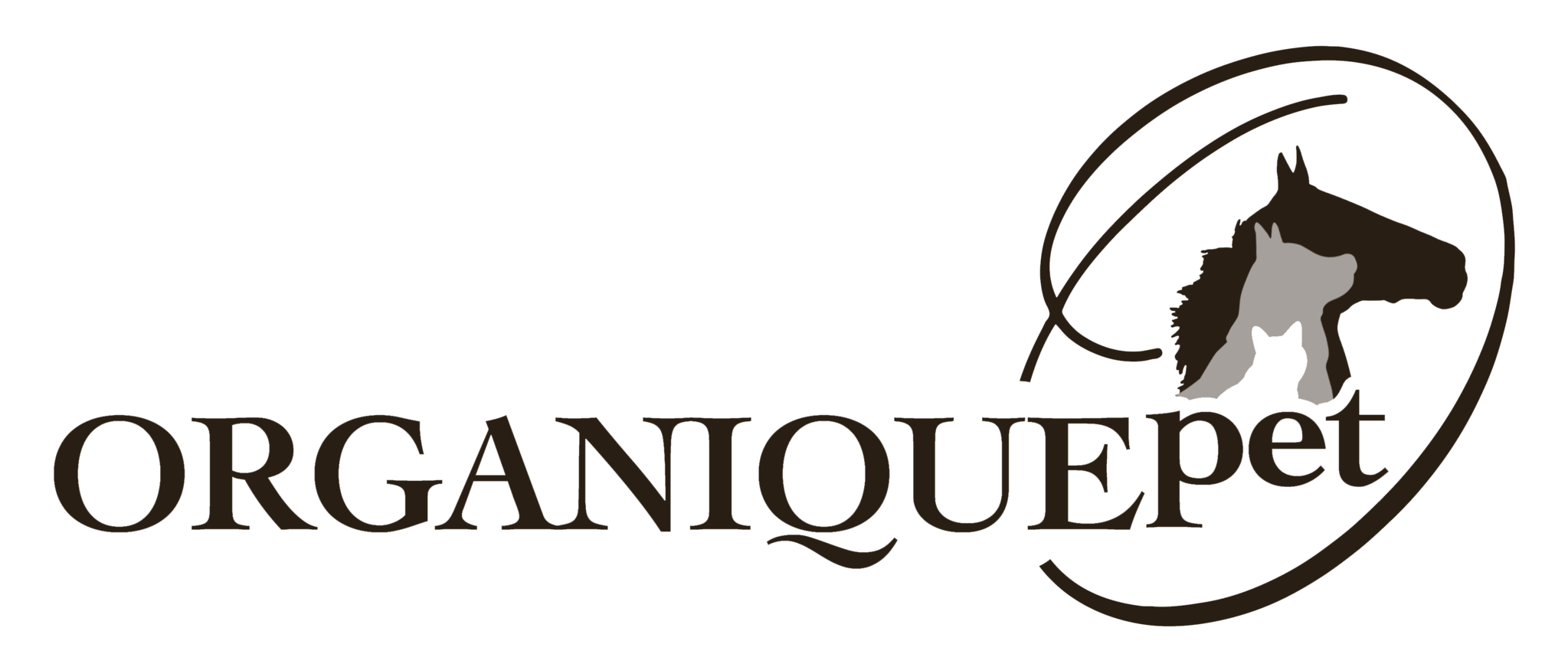 Ashley's lifelong love for animals has found its way into her practice! After experiencing exceptional results of applying the basic universal laws of energy testing to the animal bio-field over the past few years, she has finally made it a priority to extend the love of natural alternatives to your furry family members! She has excellent experience working remotely on both human and animal cases, which makes this service infinitely convenient for pet owners anywhere and everywhere.


Here is what our pet parents are saying:
"I have been a patient of Ashley's since she was at a clinic in Rhinelander, and I followed her to every location since. She has helped my family and me with many physical and emotional health issues, so when my 9-year-old black lab starting having health problems, I knew where to turn. At a routine vet appointment, I was told that my dog had developed a severe heart murmur. It was suggested that I take him to the UW Veterinary Clinic in Madison, which I did. I was told there that he had a tumor on his liver that was causing the heart issue. They asked to put him under anesthesia to biopsy the liver, put a heart monitor on him, and sent us home. The liver biopsy came back inconclusive, and the heart monitor confirmed that he did have a heart murmur, so they asked us to return for more testing. At that point I contacted Ashley. Through distance testing, she was able to pinpoint the root cause of his problem, which she identified as a dental issue. I had noticed that he had a lump in his mouth, which I had previously pointed out to both my local vet as well as to the vets that we saw at the UW Clinic. None of them were concerned. Ashley put him on supplements to help with dental infections. We eventually returned to UW-Madison for additional testing. At this appointment they put my dog under and did a full body scan. The liver tumor was no longer an issue; there actually was no longer a tumor! However, what they did find was a dental tumor along with three infected teeth (Ashley nailed it). After removing the dental tumor, which was benign, as well as 3 teeth, my dog is doing great. As with so many others that are pet owners, our pets are our family, so, thank you, Ashley! Your healing talents have truly been a gift to our family."
~Julie Gensler, Fort Myers, FL
"ORGANIQUE is amazing! Last year, out of nowhere, my kitty stopped eating. It was clear that he was hungry and felt ok (good energy, mood), and he WANTED to eat (ran to the dish, etc.) but when he tried to eat he would vomit. This led him to stop eating all together. For 8 days I forced a little something into him with a syringe. After $1000 in vet fees (no results, just unnecessary meds), and more money on an animal communicator, 2 energy workers, and a high level intuitive, I FINALLY had the thought to ask Ashley to check in on him. Until this point, nothing was helping. (The energy work helped a little, but not enough to resolve the situation).
As soon as Ashley tapped in via distance testing, she found the core issue, which was a major pathogen. She recommended a VERY simple remedy. No joke, within 30 MINS(!!!), my kitty willingly ate his first meal in 8 days. He quickly returned to 100% health over the next few days. His gratitude for feeling better was expressed in so many ways. I actually had no idea how much awareness he had until his behavior shift after getting better. Like he truly knew how hard we were all working to get him better.
Infinite gratitude to Ashley and ORGANIQUE from myself and my li'l one."
~J.J., Minneapolis, MN | UI/UX, Web Development
"A month ago we were lifting him off the floor to go outside because he physically couldn't get up, even after using he vet recommendations and all the harsh antibiotics. Turned to Ashley at ORGANIQUE, and he's back to his goofy self! When "natural" is done right and safely, the results are amazing!"
~M.M. St. Germain, WI