ORGANIQUE | Clinic • Spa • Salon • Cafe • Shop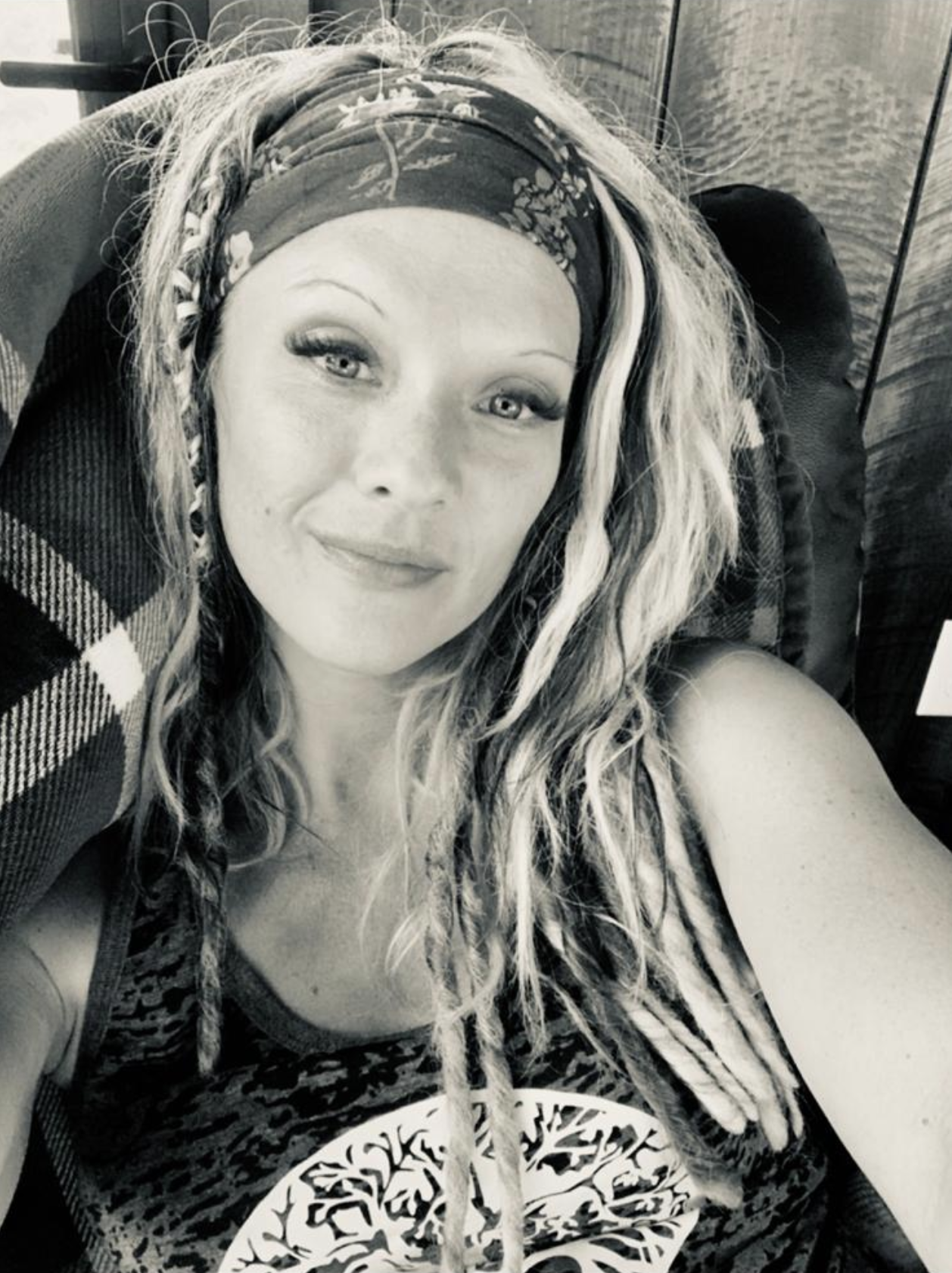 Owner Ashley Meyer founded ORGANIQUE in 2013, with a handful of clients and a pure desire to get to the bottom of any health case presented. Her persistence and consistent drive for greater levels of truth and knowledge served her clients well. As a result of her client's incredible health recovery success rates, Ashley's business grew quickly and organically, forcing expansion, growth and a beautiful staff to assist!
Today ORGANIQUE has dynamically expanded, offering numerous complimentary modalities. It has also branched off to include Spa services, a soon to come Cafe, and products aligned with the highest standards of purity and quality.


---
The Clinic utilizes a blend of optimized clinical modalities to precisely scan your health on all levels (environmental, physical, mental & emotional), offering the most accurate and efficient pathway towards recovering your health.



 

 

The Spa is situated in the notoriously beautiful Northwoods of Wisconsin! The Spa offers a blend of relaxing, rejuvenating and health promoting modalities and products.

 





Our AVEDA Salon utilizes purified products in an EMF and energy harmonized environment. We are a full service salon offering hair cut & color, styling, treatment, manicures, pedicures, facials and waxing for men, women and children.

 





The Cafe is the first of it's kind in the area. The Cafe is a great place to refuel, socialize, or work while enjoying coffee, drinks, food, and snacks that are aligned with ORGANIQUE's high standards for purity and quality.





 

The Shop offers products that contain 100% clean ingredients: tested by Ashley Meyer for purity and quality. ORGANIQUE made and/or endorsed products are those that you can fully trust and will absolutely thrive on. They are honestly pure products, at honest prices, while emulating the performance of high-end, mainstream brands.